The real ale revolution
The rise of real ale and craft beer in Sheffield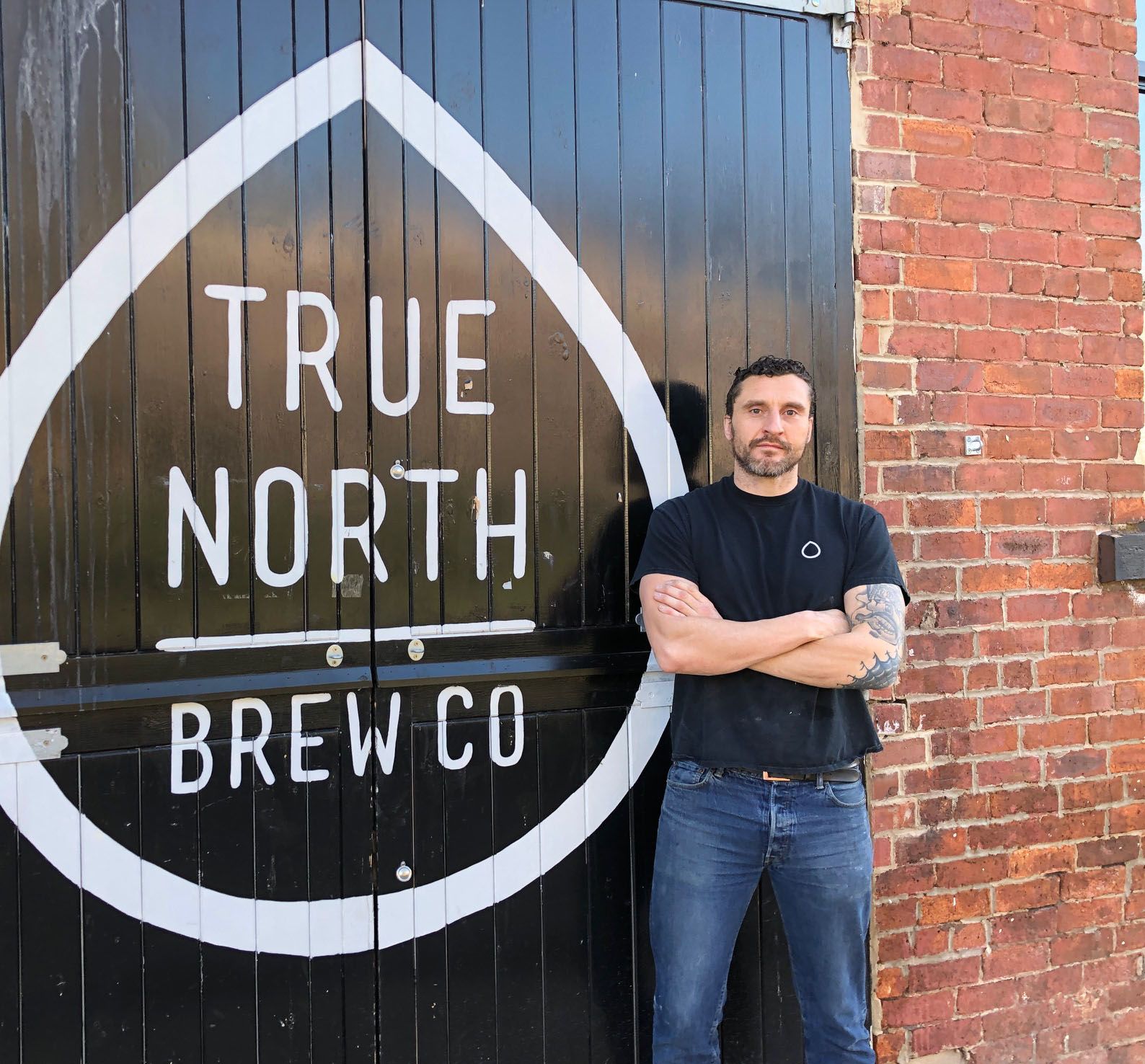 Beer has been a staple of the average British diet for centuries. Visiting pubs has always been a welcome break from the stresses of life, with many people in the UK taking the trip to their local to socialise, relax and watch live events.
Only recently, though, has beer become a fashion statement. Although lager is still consumed much more than other beers, it is not as cool as it once was.
The craze is now for real ales and craft beers, with punters now spoilt for choice when they enter the high-street public house.
Higher taxation and inflation have led to a steep increase in the prices of beer, but the demand remains similar. The only difference is that people now want to get the best value for money for their beer, so the trend has turned to the trendy, taste aplenty tipples.
Sheffield has been dubbed the capital of the trend that is taking over Britain: The Real Ale Revolution.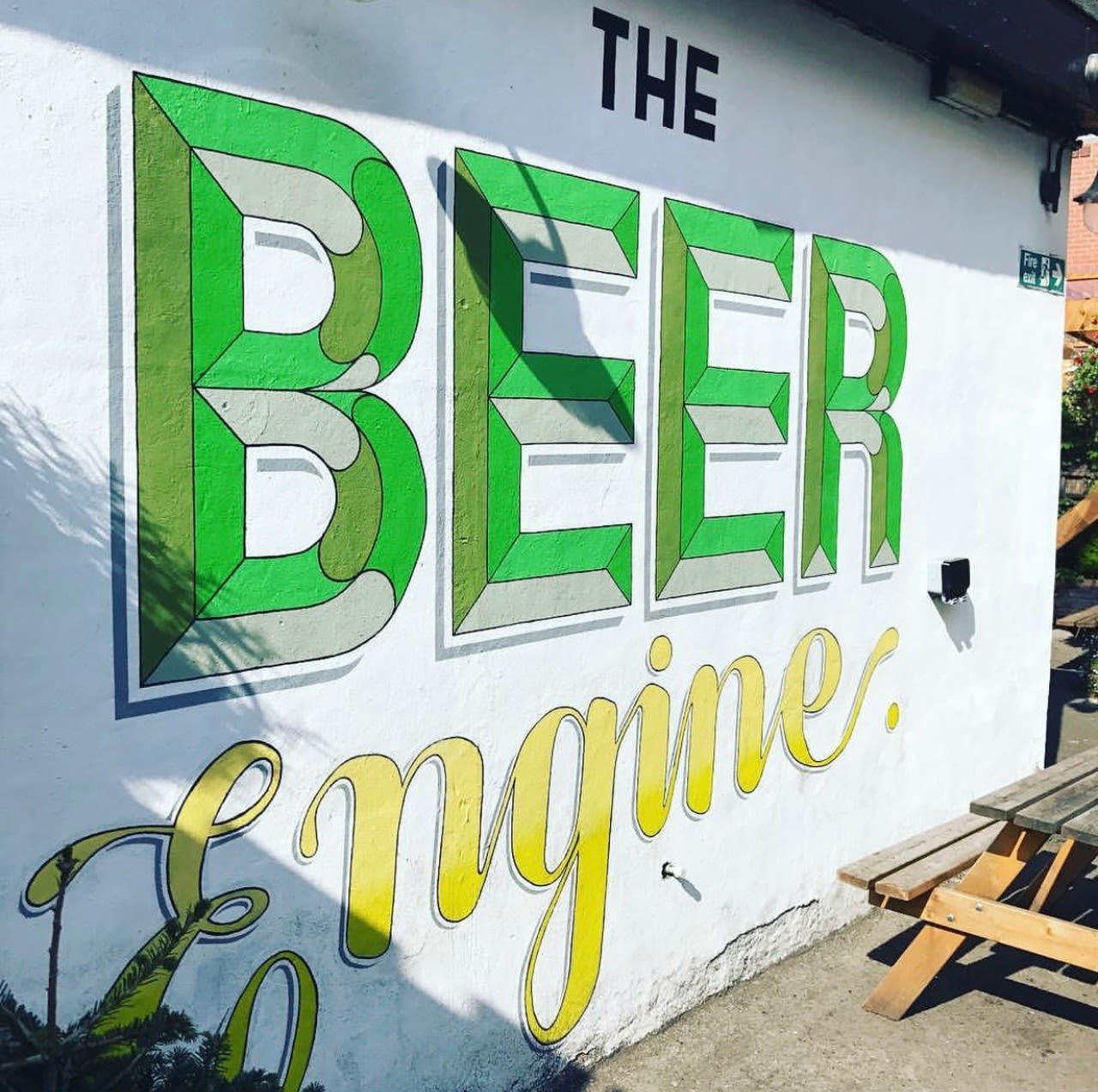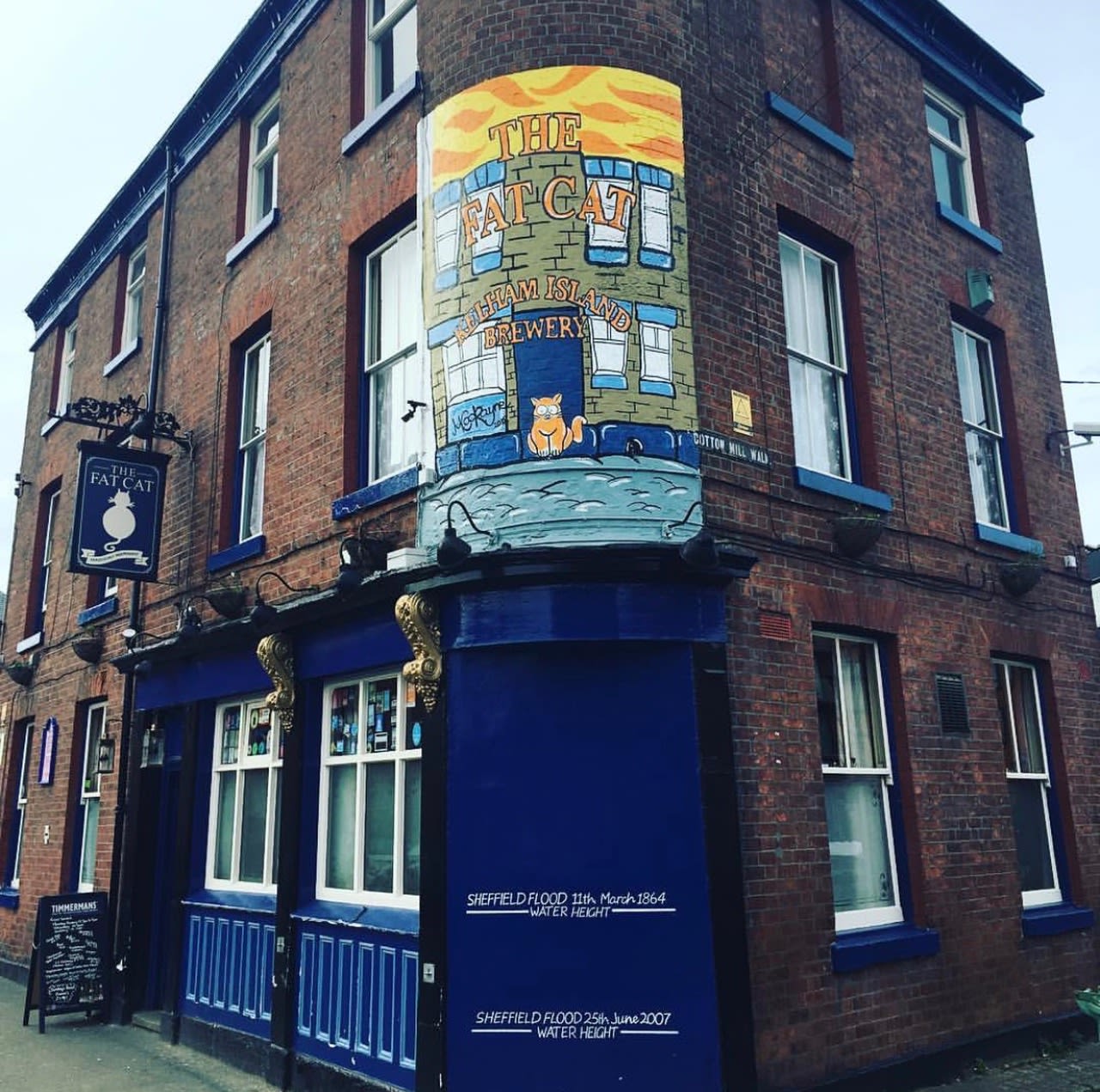 Over 50 breweries are now firmly established in Sheffield and surrounding areas, according to the Sheffield University commissioned 'Beer Report' of 2016, with the number on the rise year on year.
The reason for the rise is impossible to calculate, but the national organisation Campaign for Real Ale (CAMRA) puts it down to fashion, price and a greater interest into what goes into a drink.
CAMRA said: "Customers have gone off the classic keg lagers, they now want a good beer.
"Sheffield is a great example due to the volume of small breweries but the trend is national. People want to know what they are drinking and they like a quality local beer."
With Sheffield being one of the most student-dominated cities in the UK, there is no surprise younger people are driving the real ale economy.
To get behind the trend and find out why, let's now find out what people had to say about real ale on a busy Saturday afternoon in Sheffield...
Clearly, taste and variety are key to the rise, with Sheffield punters describing lagers as "gassy", "boring" and "pop-like".
Many also stated that they would feel more fashionable to get a real ale rather than a lager, and that the differing selections across pubs and locations make trying new real ales have a collectable, tick-box feel to it.
I feel there's a sense of community amongst real ale drinkers. You can discuss different ales you've had with friends and relate more to the 'local' feel many ales have to them over the corporate lager giants.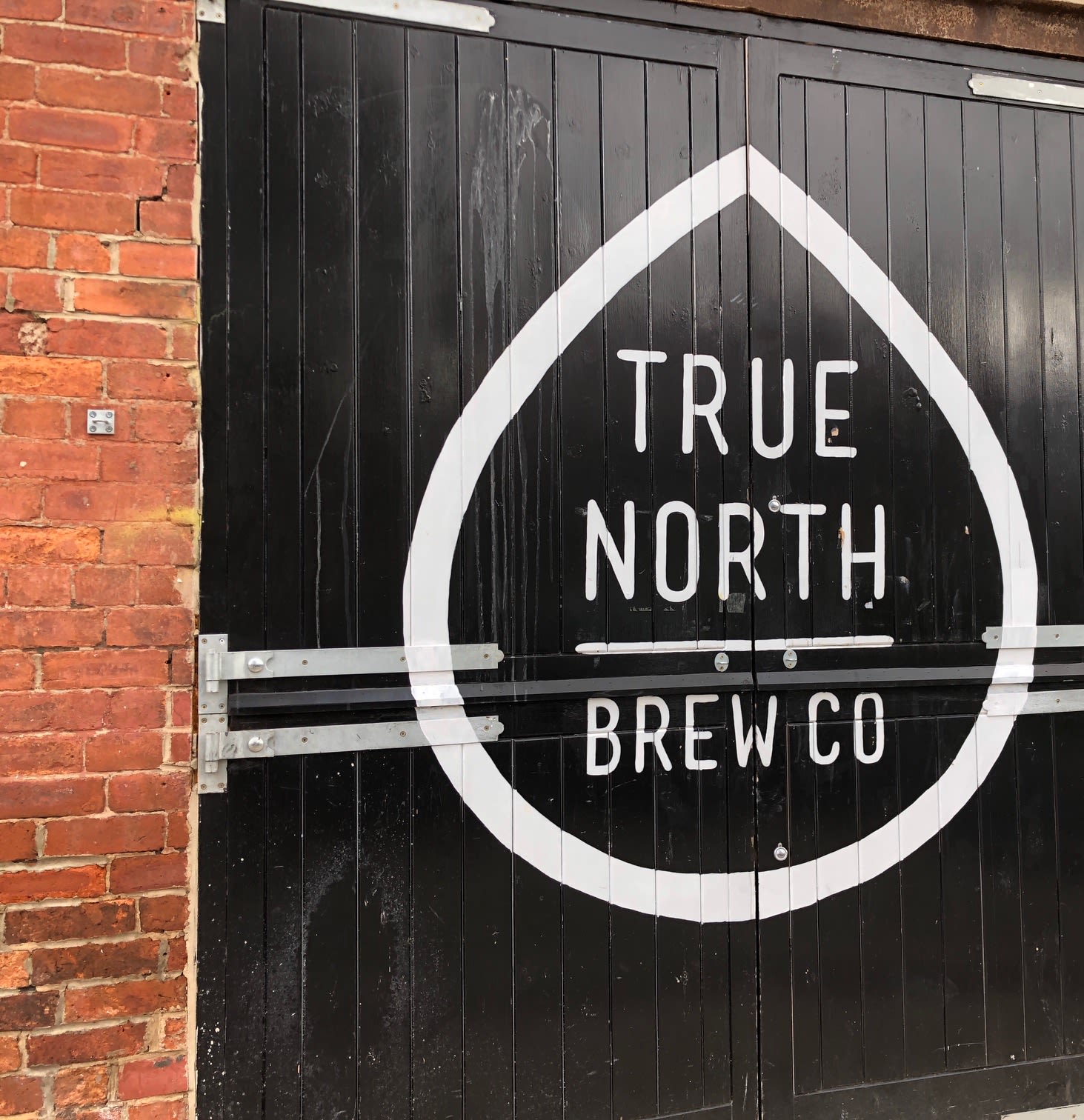 Another reason for the spike is the process of brewing real ale. Whereas national corporations churn out thousands of barrels per week, local breweries have a much smaller output, with a focus on quality over quantity.
In a time of austerity and rising business taxes forcing many smaller firms out of trade, the public want to give back to their local businesses that take due care in the brewing process.
Dean Hollingworth, head brewer at True North Brewery in Sheffield, said that many would rather give to local brewers.
He said: "It got to the point that a lot of beers were made by big national companies, and people get behind local products rather than a factory 100 miles away churning out 10,000 cans a week."
True North have recently teamed up with Sheffield-based artist Phlegm to produce a limited edition beer 'Giants' which is available around the city, based upon Phlegm's latest project 'Mausoleum of the Giants'.
Hollingworth added: "A lot more smaller local brewers have helped the trend nationally.
"Our expertise means people are better informed on how things are made and how beers should taste, so they come to us rather than the bigger breweries. The internet has definitely helped that."
The brewing process takes hours, and has a number of key stages: milling, mashing, lautering, boiling, fermentation, conditioning, packing.
There is no 'average day' for Hollingworth and True North, but he did give a little tutorial on the early stages of the brewing process, which he starts at around 8am most mornings...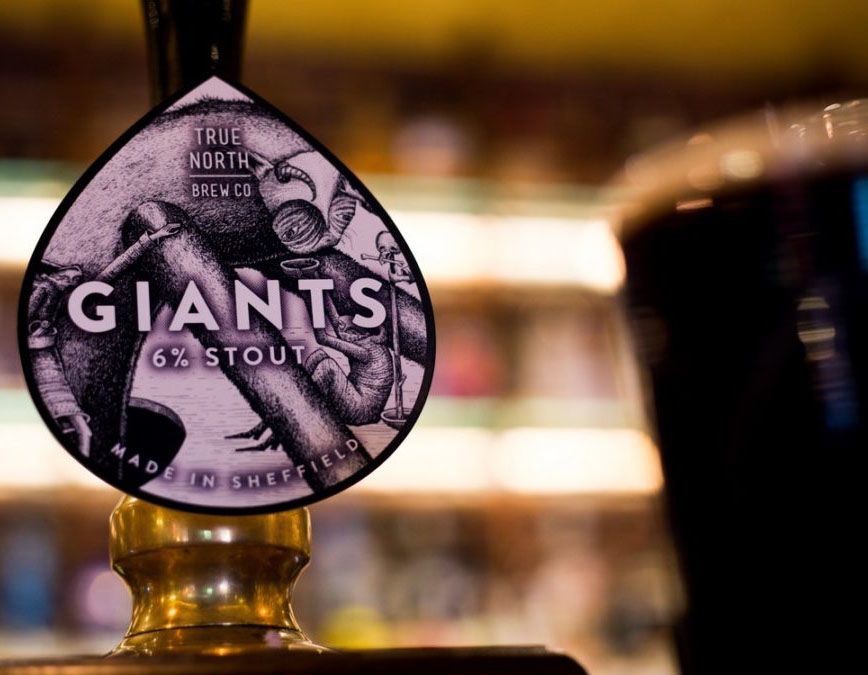 The future of real ale is uncertain, with Hollingworth unsure of how the trend may go in the next decade.
He said: "It is already showing signs that the bubble is kind of shrinking now. There is a lot of people competing for the same amount of pumps on bars in pubs.
"It happens a lot with trends - some people do it because it is a passion of theirs, but too many do it for the money.
"The craft beer section is now selling out to big brewers like Heineken, so it may go back to how it was, but small places like us hope to prevent that from happening."
He may speak on behalf of many smaller breweries in being pessimistic and fearful of bigger corporations getting on the real beer bandwagon, but more people are heading away from their local to sample good quality beers.
The recent Sheffield Beer Week showed that Sheffield is a strong area for real ale and craft beers. Many tasting events and 'meet the brewer' experiences were sold out, with people travelling afar for some of the festivities.
Like all big trends, the market may become overcrowded, and the rapid increase of new breweries may show signs of steadying, but the rise of real ale is hard to doubt.
Fashion trends, getting more for your money, taste, variety, lager being gassy and boring - these are just five reasons for the rise.
There is only a finite number of taps available behind a bar, and real ale is starting to dominate many, with more and more breweries and pubs opening to take advantage of the beer renaissance and the rise of real ale.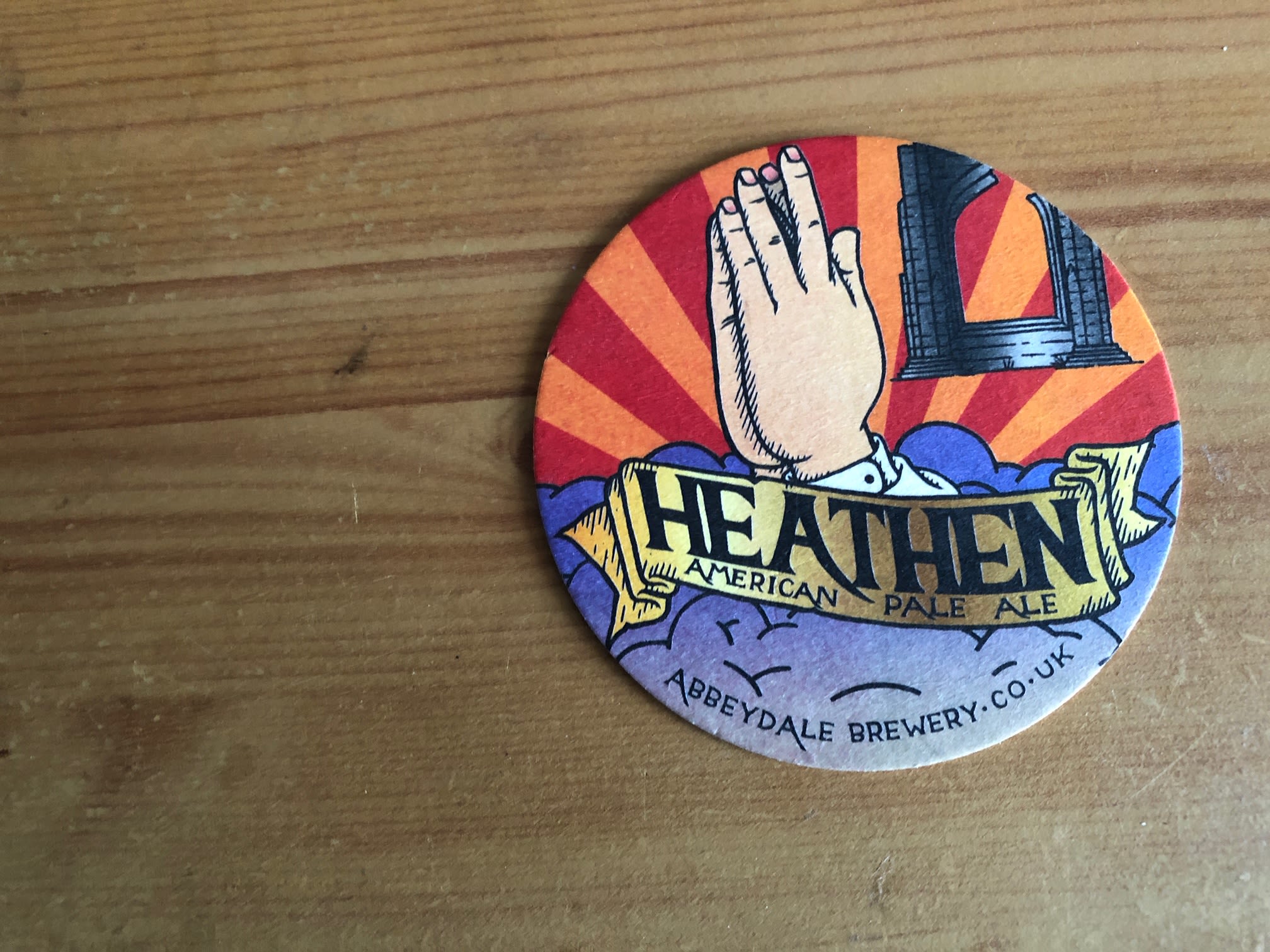 If you have had enough of reading about real ale and would prefer to get out there and try some of what Sheffield has to offer, here is a little map of the 10 best real beer pubs in Sheffield, according to a recent Guardian survey…