Danger After Dark
The downside of living in one of Europe's greenest Cities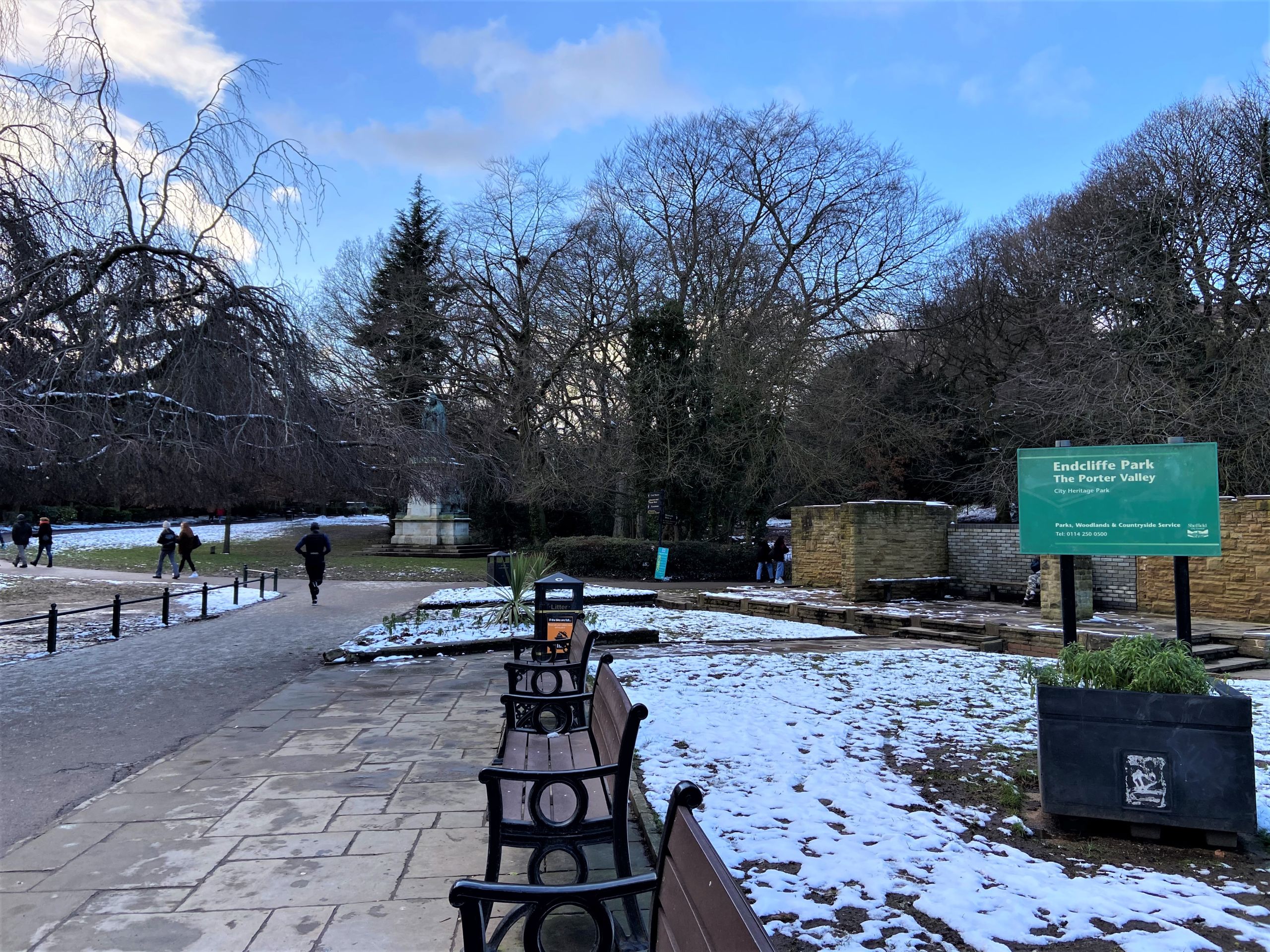 -SOME OF THE 'CATCALLS' HEARD ON THE STREETS OF SHEFFIELD-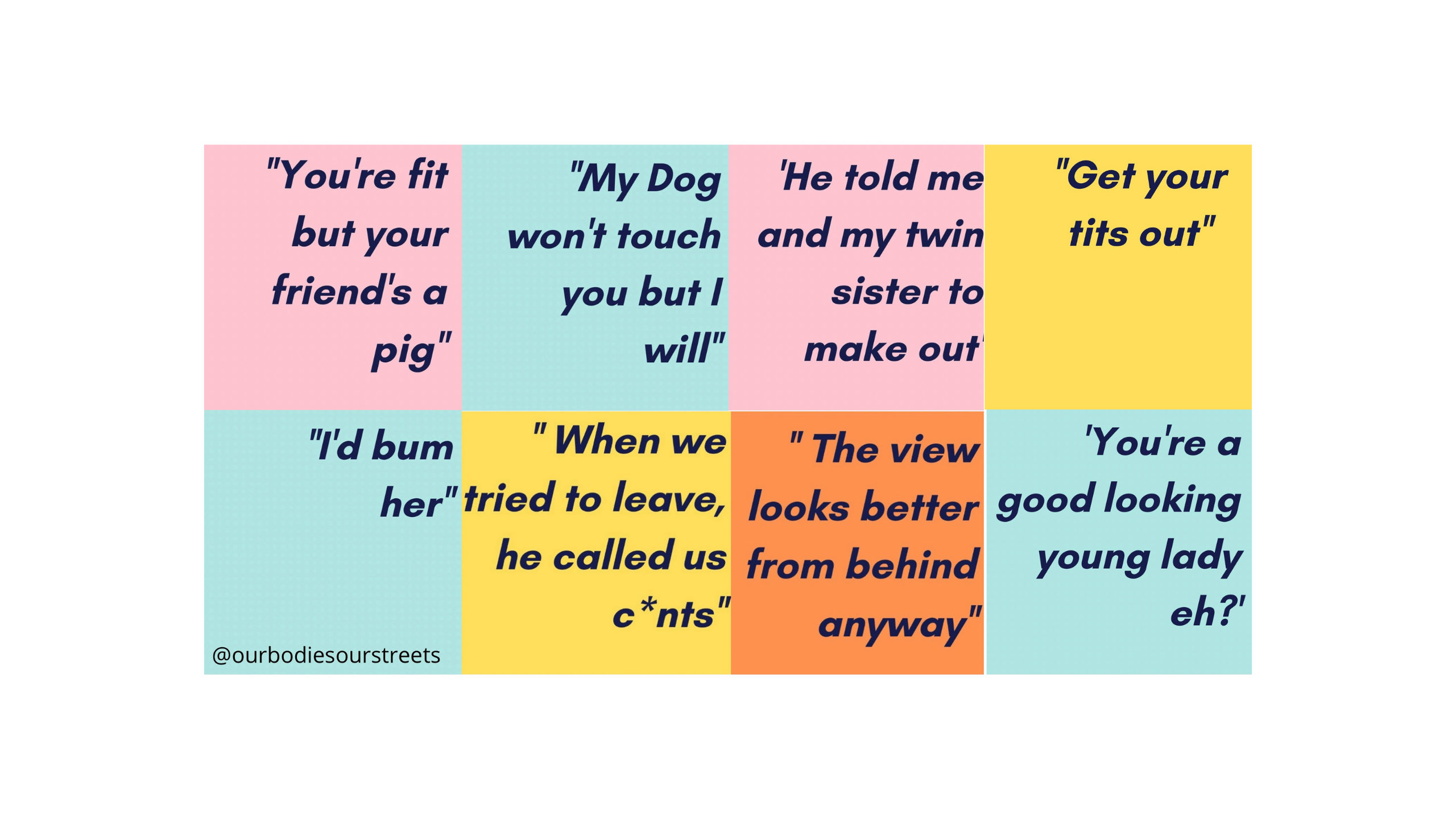 Women and non-binary people are frequently subjected to degrading comments around Sheffield. Catcalls shouted in daylight are unsettling enough, but darkness only heightens the risk many people feel. 
"It's so dark in parks at this time of year that we just don't feel safe," said university student Evie Hairsine, who recently launched a petition urging Sheffield City Council to review and increase park lighting across the city in order to make necessary improvements.
Following the closure of gyms and increased social distancing measures since the advent of Covid-19 restrictions, exercising after dark has become much more problematic.
In the darkest part of winter, the sun sets at 4pm in Sheffield leaving many working people little or no time to venture outside without increased fear of street harassment in the evening.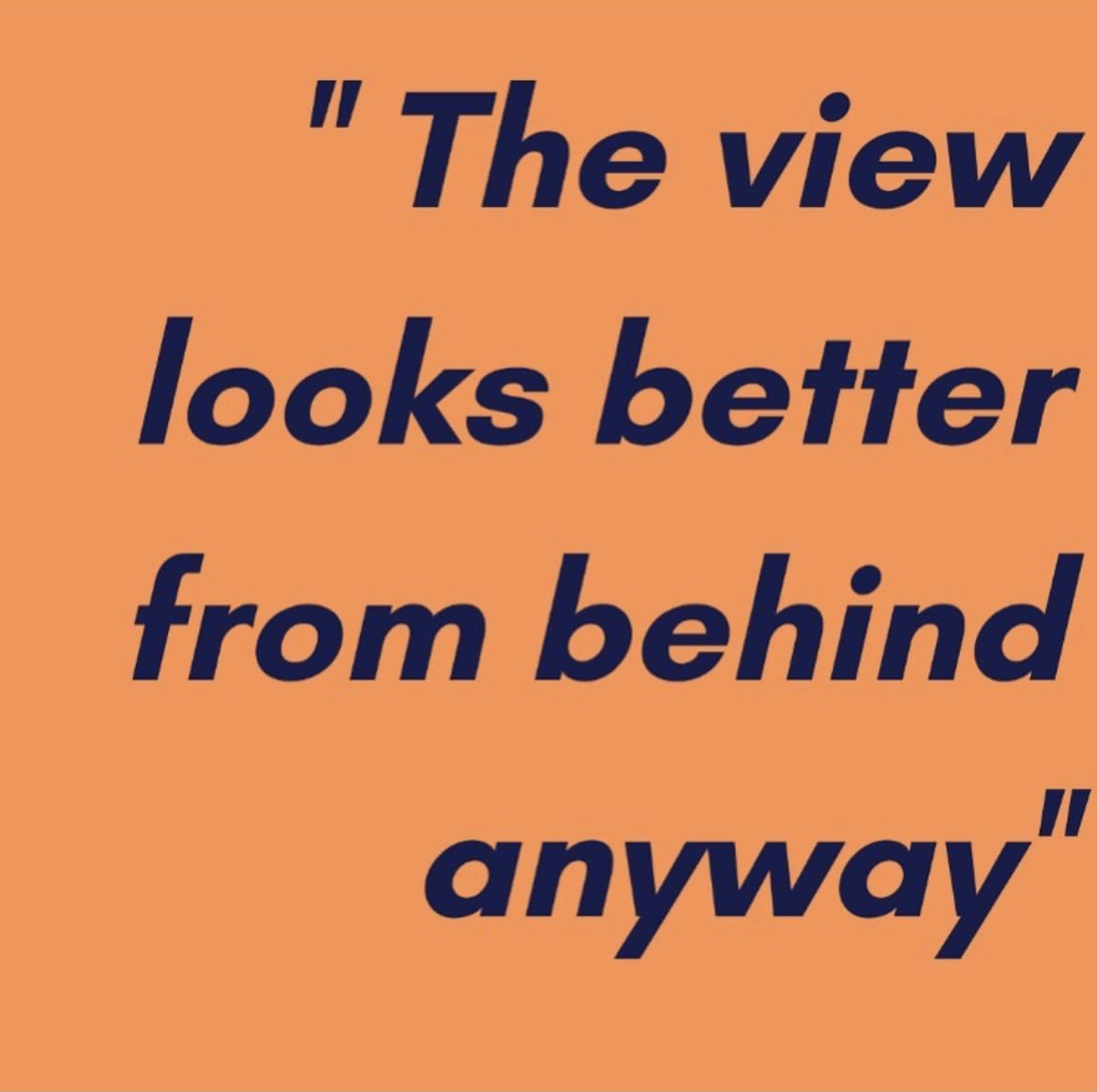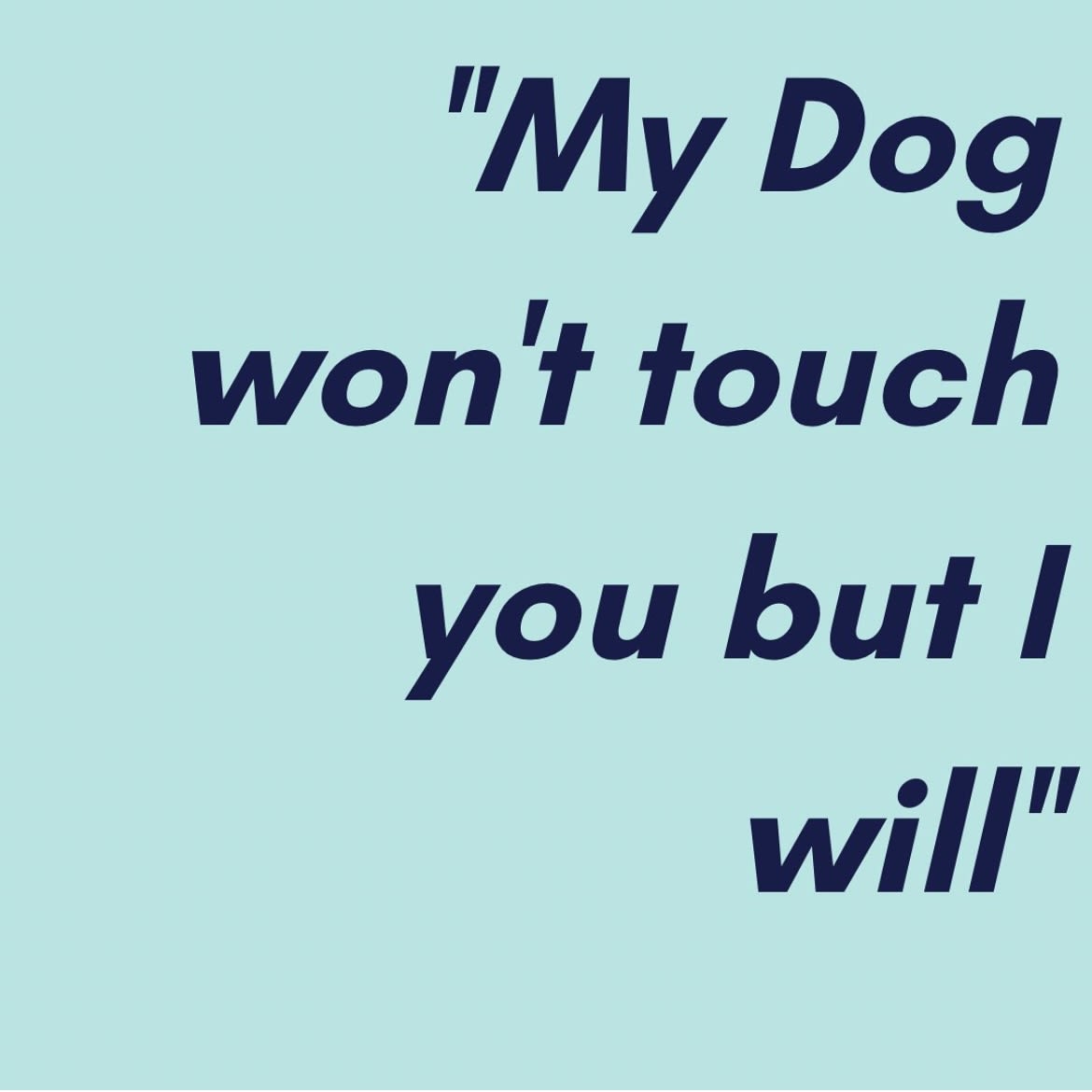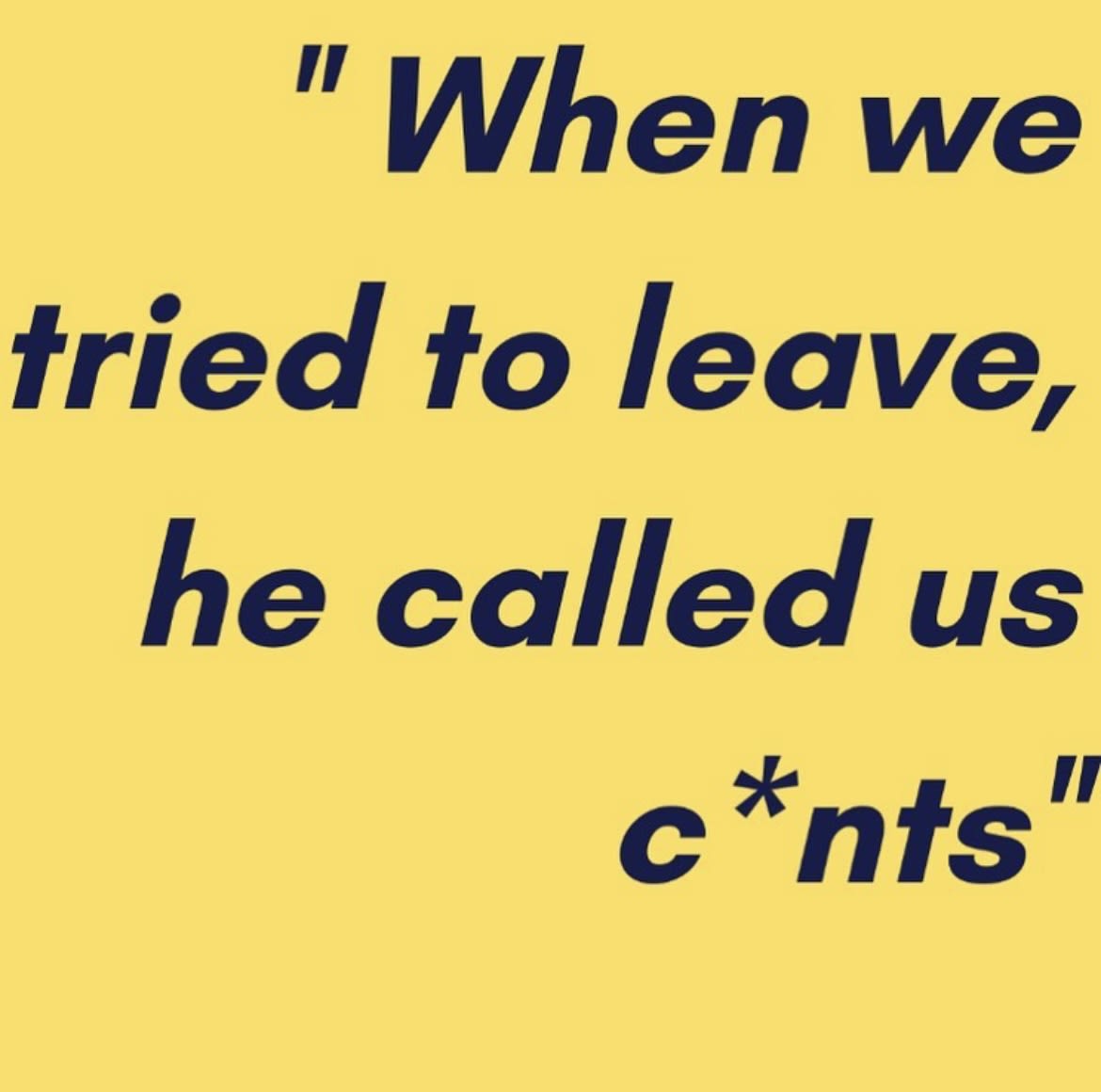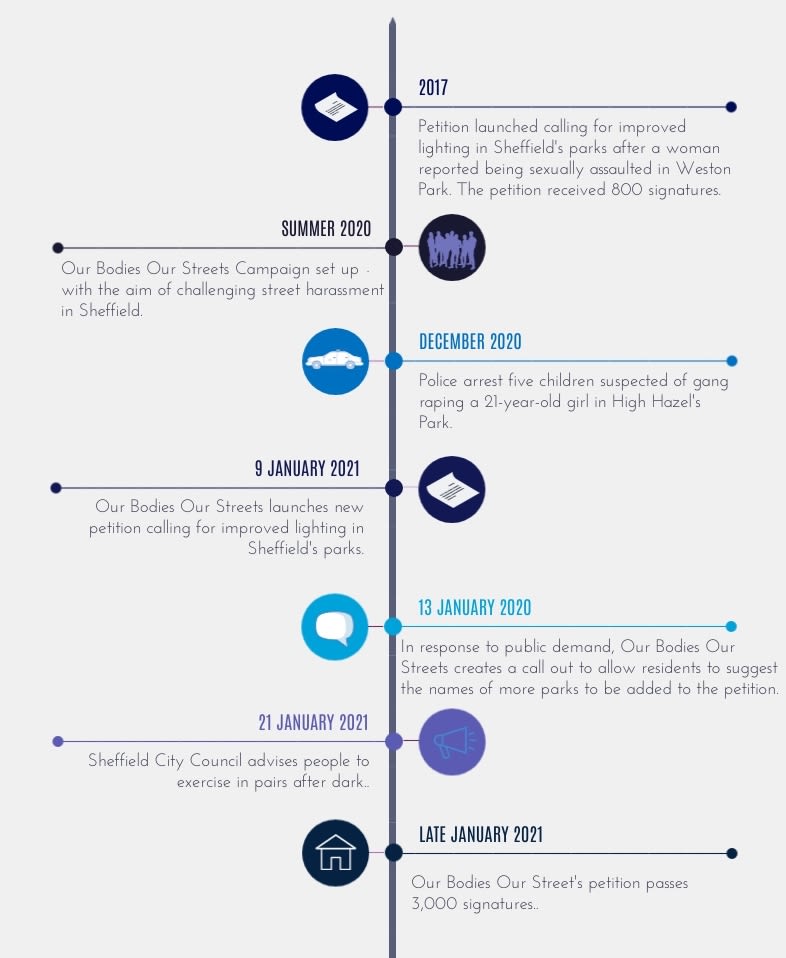 A similar petition to improve lighting in Sheffield was launched in 2017 but only received 800 signatures.
"Women and marginalised people still feel unsafe due to the lack of lighting in our parks and experience heightened vulnerability to being followed or sexually assaulted", said Ms Hairsine.
Ms Hairsine launched the campaign through Our Bodies Our Streets, which was created in July 2020 with the aim of educating people about bystander intervention, challenging perpetrator stereotypes, and reaching out to struggling victims in Sheffield.
Public Sexual Harassment in Sheffield
This abuse is not limited to Sheffield, but highlights a larger issue across society. Even professional athletes have to deal with harassment. 
Welsh sprinter Rhiannon Linington Payne spoke to BBC Woman's Hour about experiencing harassment while exercising in a public park. "A group of boys drove past in a car, they were quite young, they had definitely been taking drugs because you could smell it. They shouted a comment at me out of the window which related to my figure and, sort of, the tight kit that I was wearing. Then threw an empty beer can out the window at me as well," the athlete said. 
The sprinter expressed frustration at the drawback female athletes face: "To hear that there are people who don't feel that they can be active because of fears of what might happen to them while they're out is really sad."
Street harassment is most prominent in urban areas as a survey by Runner's World highlighted with 55 percent of all city runners saying they sometimes experience harassment while exercising.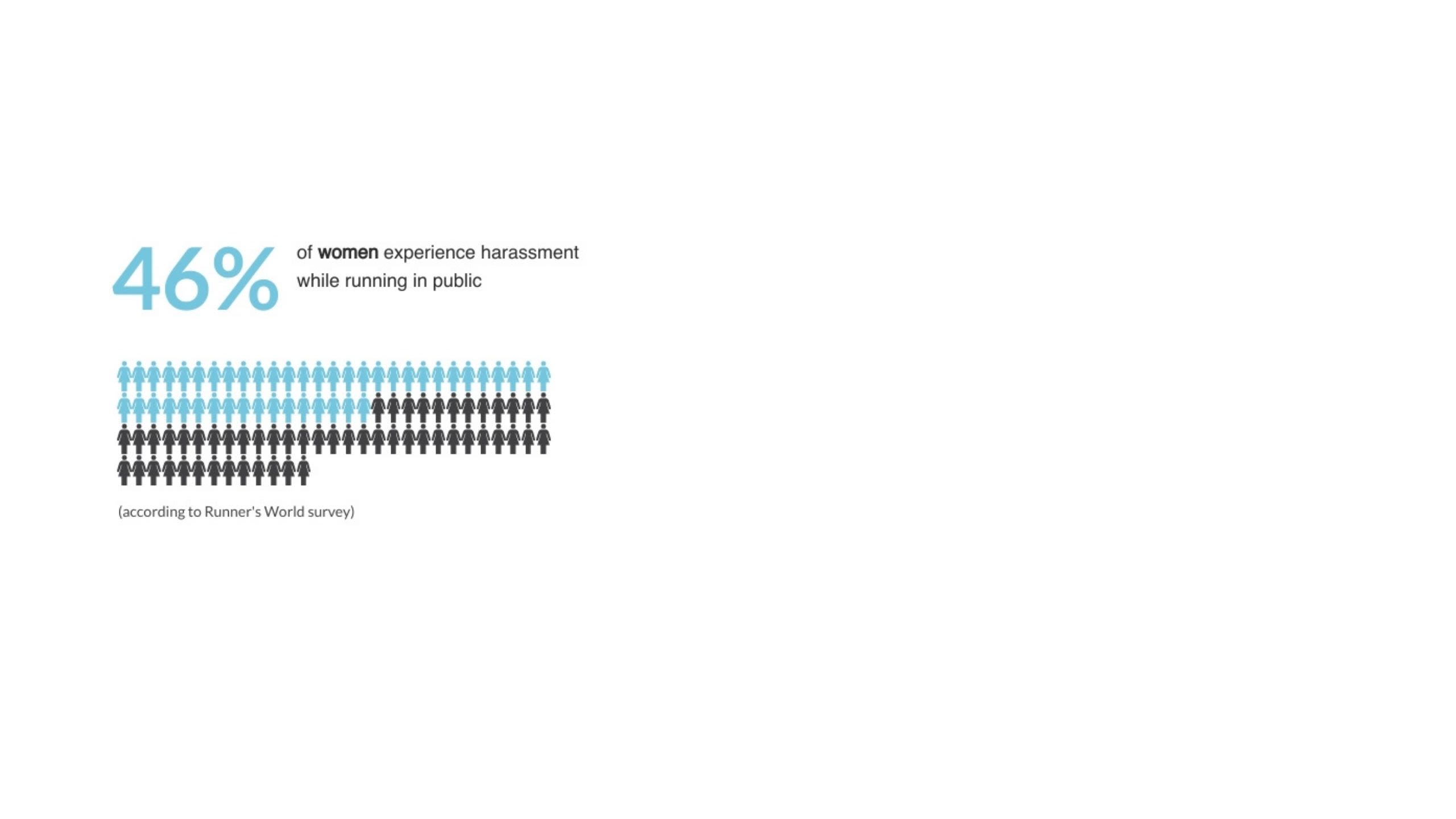 "Perhaps my worst experience was at Bole Hill with friends during the summer when a group of men shouted some offensive, sexualized stuff to us when driving past."
- Kerry Lindeque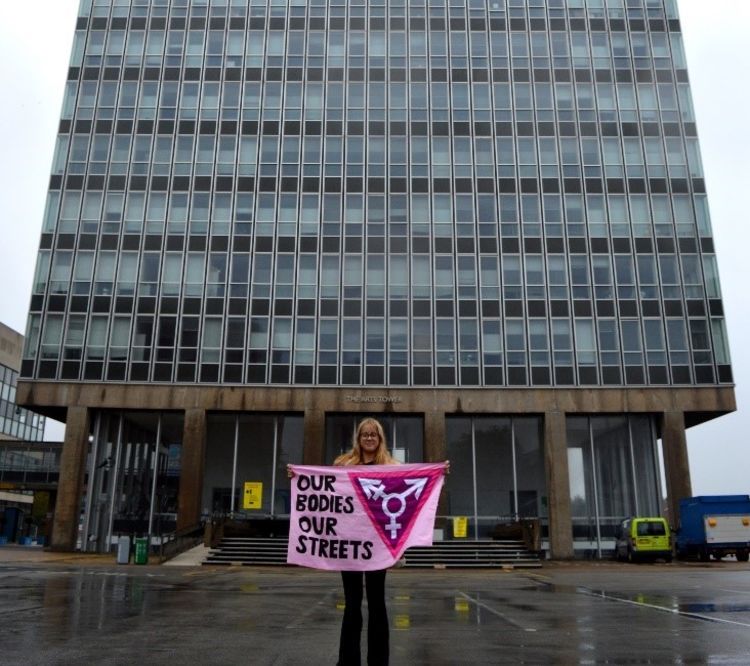 Kerry Lindeque, an activist and student at the University of Sheffield, experienced this for herself when she moved from the Cotswolds to Sheffield to study. The student said: "Perhaps my worst experience was at Bole Hill with friends during the summer when a group of men shouted some offensive, sexualized stuff to us when driving past." 
Her own experiences inspired Ms Lindeque to take an active role in the Our Bodies Our Streets campaign. So far, their petition has gained over 3,800 signatures and caught the attention of Sheffield City Council. "When the council responded to our petition they highlighted their financial constraints and difficulties in providing more lighting for parks - it's a very complex process and the budget cuts they're experienced due to austerity cuts have exasperated this," the activist said.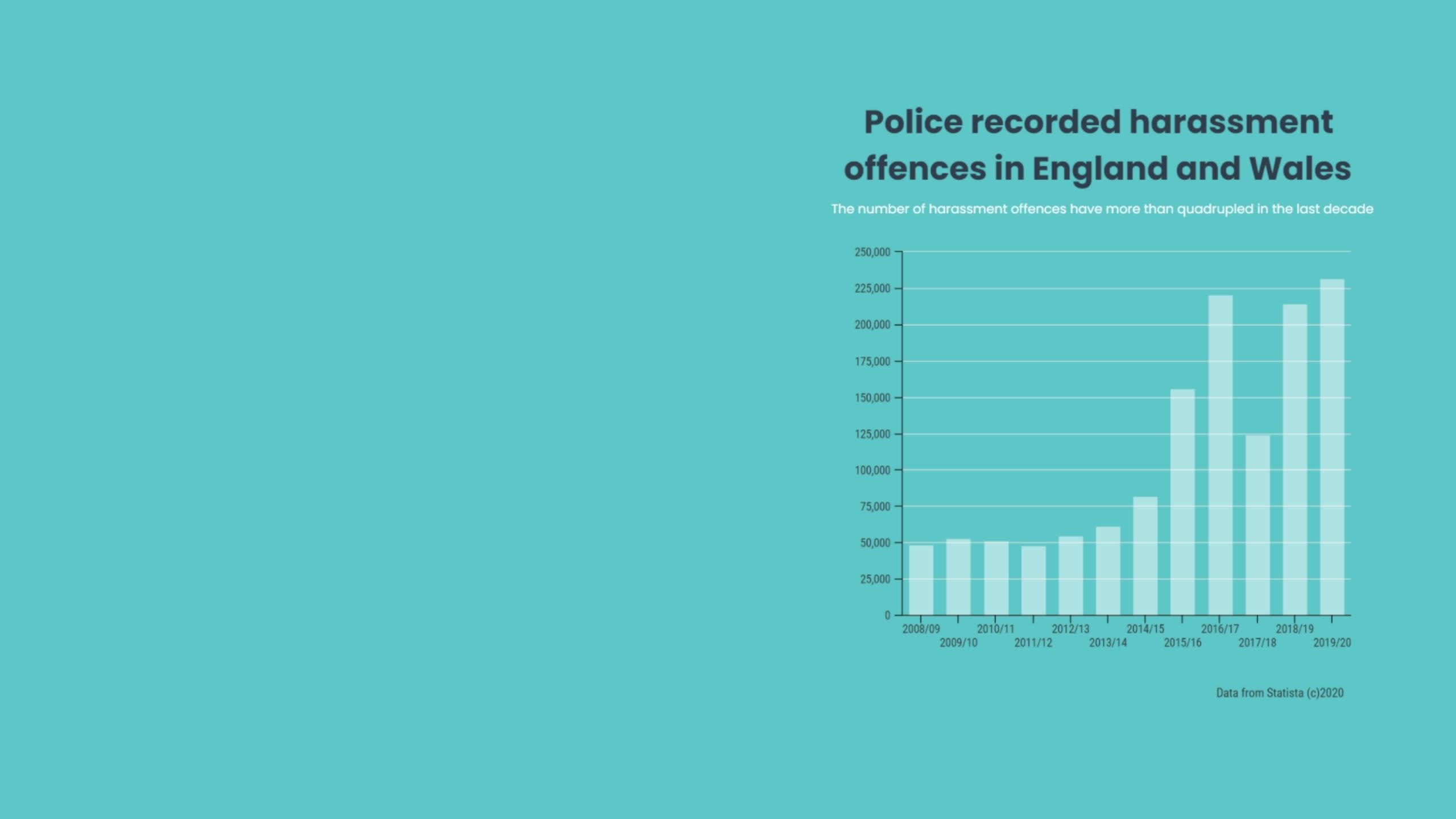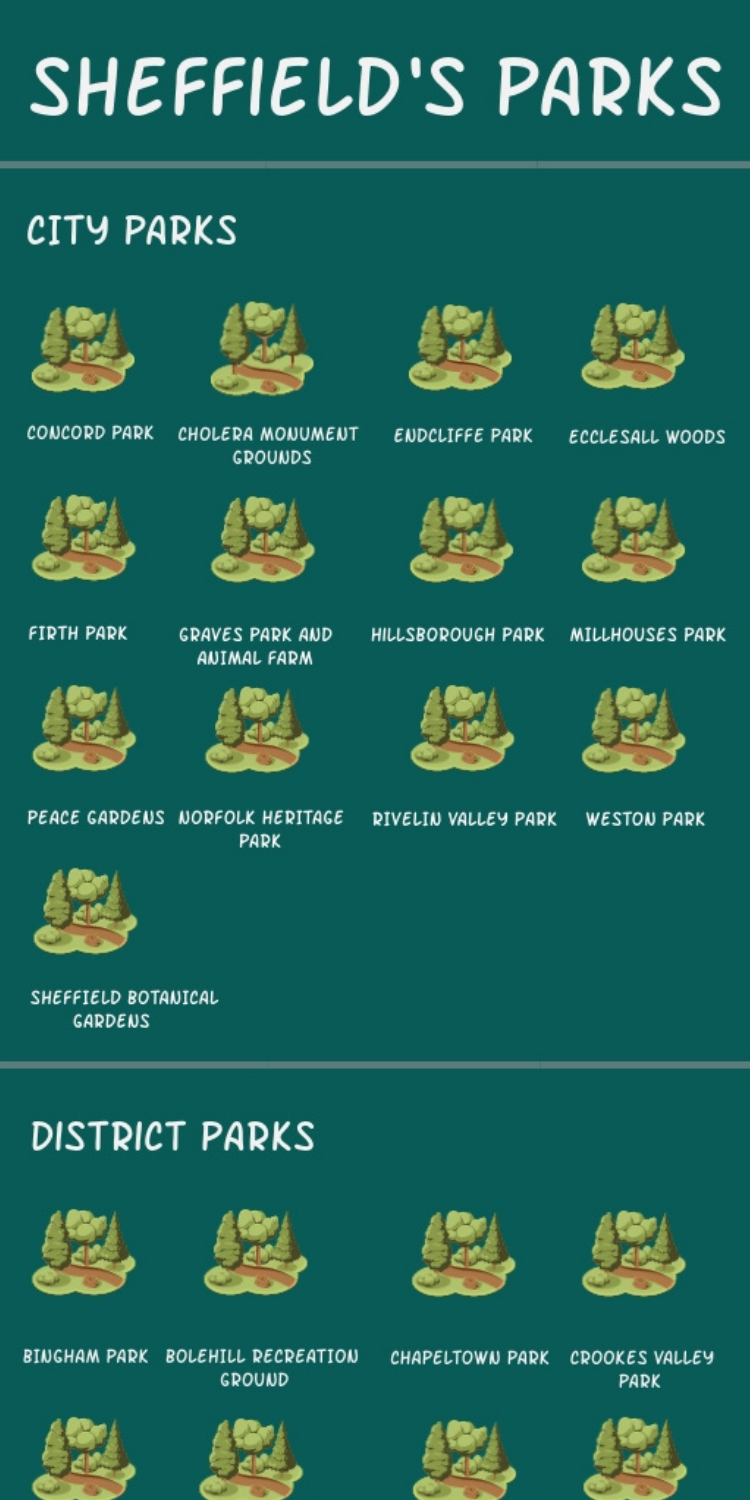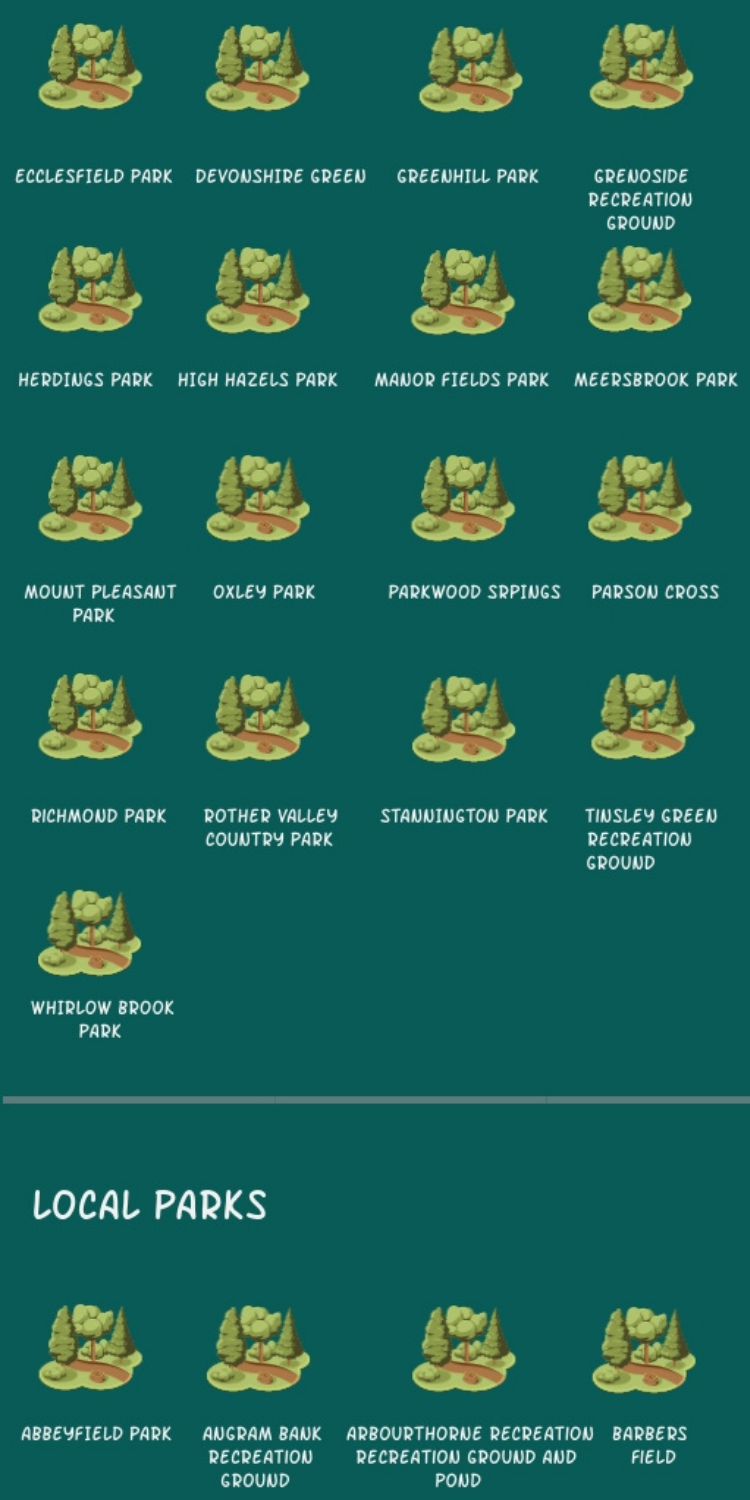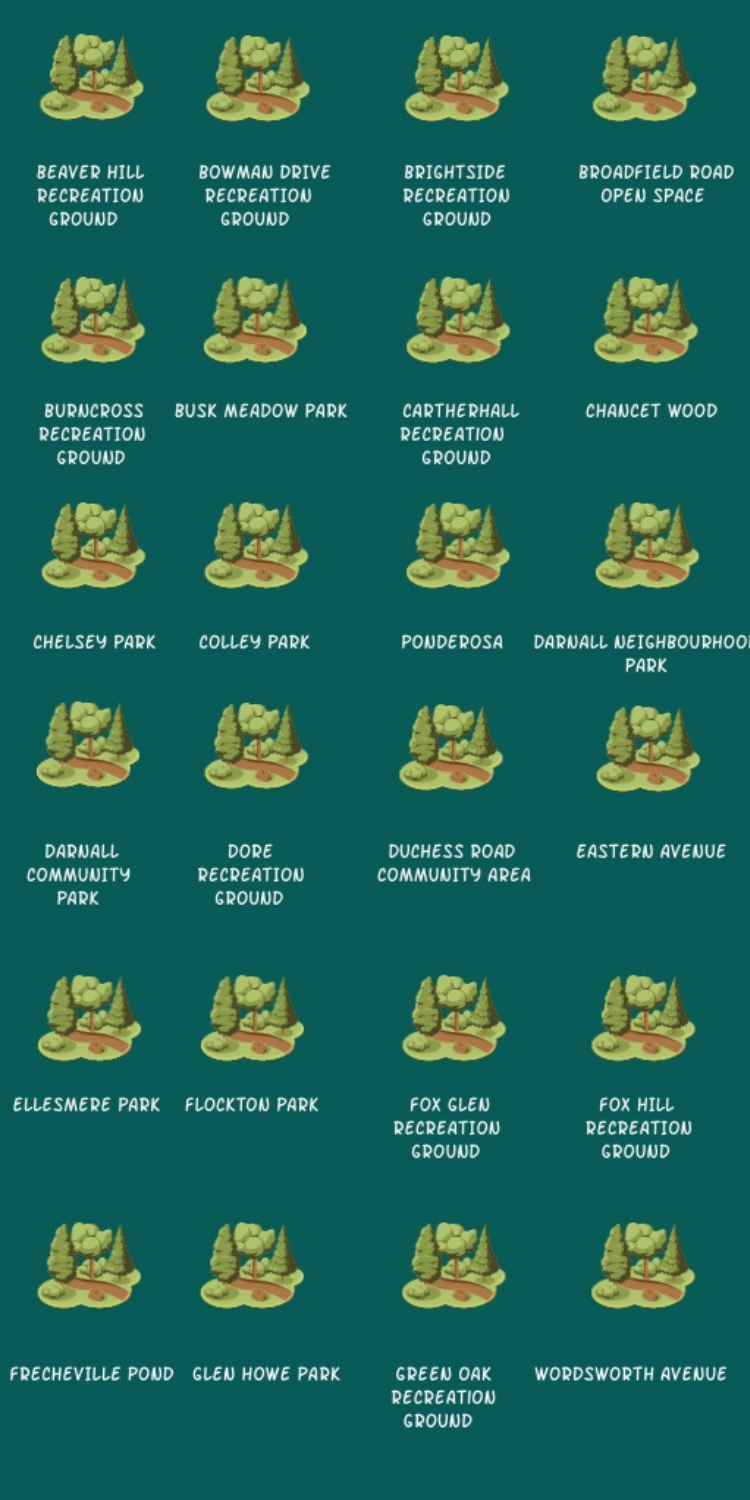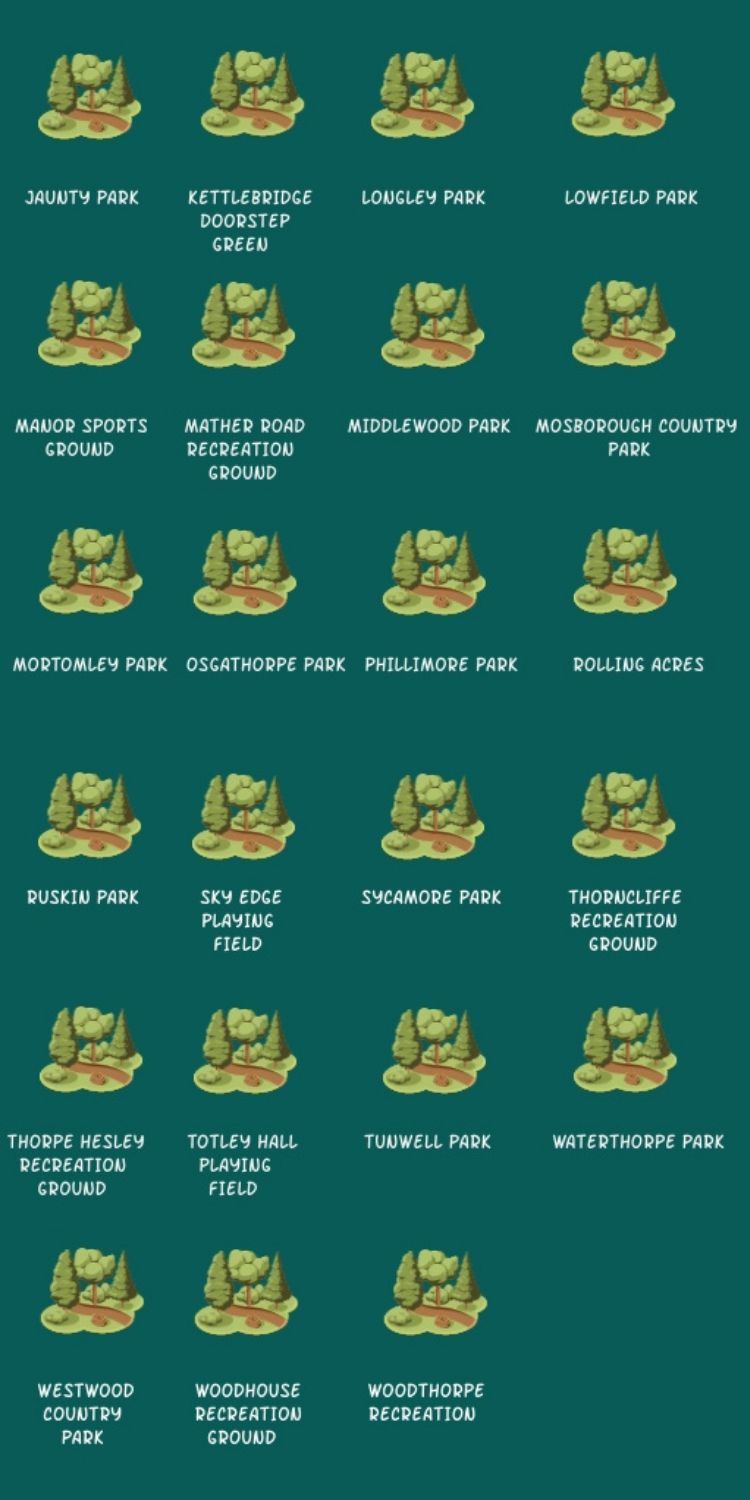 Environmentalists are concerned that adding too much lighting in parks and green spaces will introduce light pollution and affect wildlife. Judy Parfett, 52, a neighbour of Endcliffe Park and member of Sheffield Tree Action Groups, recognized the drawbacks more lighting might bring. "Being involved with STAG really increased my understanding of the climate crisis, the threat to wildlife, and the fact that wildlife and trees are all adversely affected by light pollution," the counselling therapist stated.  
On the flip side, the University of Sheffield's Sustainability Committee favoured lighting up the city's parks. "Sustainability focuses on both social justice and environmental issues, so environmental sustainability should not come at the price of social justice," said Evie Croxford, chair of the committee. 
However, when Ms Parfett first came across the campaign she felt conflicted as she was aware of the benefits for both sides of the petition, but also knew the restrictions the city council would face.
Every council has its limitations, but the founder of Our Bodies Our Streets believes it's a small price to pay for residents' welfare. "Sheffield City Council spends a lot on developing the centre but should also pay for residents' safety, making the city healthier, happier and more welcoming for all," Ms Hairsine said. 
Student activist Kerry Lindeque is also hopeful for the future of the campaign. "For us, the next step is to try to start up a conversation with the council about improving feelings of safety for residents, such as piloting a study of lighting up one or two local parks," she said. 
Our Bodies Our Streets continues sharing educational content on social media and they now have over 1,000 followers on Instagram. Their online petition is still growing with 3,820 signatures and counting. With longer days ahead and growing support, the fight for light in one of Europe's greenest cities continues with young activists at its forefront.
---